Crowdfunding Platform Development
The entire startup fundraising process has been completely redesigned thanks to blockchain technology and cryptocurrencies. A range of financial instruments, including ICO, STO, IEO, and others, are now available to entrepreneurs who want to raise money for their projects. The team at R.G Info Solutions has made it incredibly simple to start your own crowdfunding platform. They provide a variety of facilities that can be further customized to match your specific business needs. Both their products' usability and scalability are excellent.
White Label Crowdfunding Platform for Real Estate, Equity & Debt
R.G. Info Solutions is a reputable name in the development of white label crowdfunding systems for real estate, equities, and debt. We are a top development company that specializes in creating seamless, completely customizable solutions for our customers. Due to our extensive experience in this field and the numerous projects we have started that have helped our clients raise a sizable sum of money. We have a sizable group of experienced developers on staff, and we also have people with extensive business experience, which is another benefit for your project.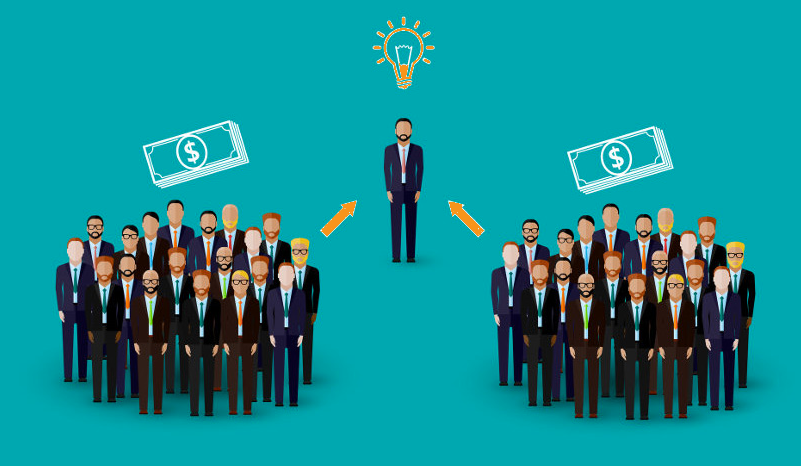 Types of Crowdfunding Platform
Our technological team can design any crowdfunding platform and adapt it to the requirements of your business.
Real Estate Investment Management Software
White-labelled Private Equity Platforms
Debt Crowdfunding Platform
White Label Crowdfunding Platform for Infrastructure
Portfolio and Investment Monitoring Software
Alternative Investment Software
Crowdfunding Administration Software
Real Estate Fundraising Platform Features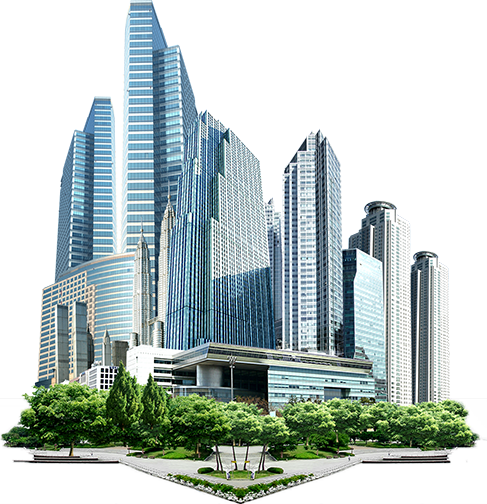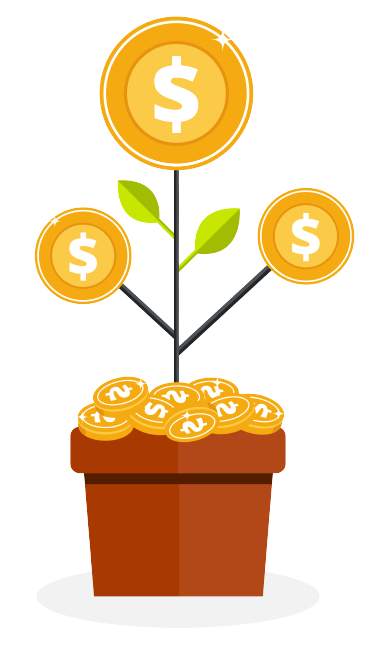 Private Equity Crowdfunding Platform Features
Private Equity Crowdfunding Platform Features