NFT FOR GAMING DEVELOPMENT
NFT in games enables gaming's full potential by using a realistic approach to trading NFT in the virtual world in exchange for thrilling benefits. We create the greatest NFT gaming platforms as a platform development firm. In order to create the best NFT gaming platform, our NFT game development anchors a flawless platform with unique solutions.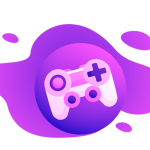 NFT for Adventure Games:
A virtual world and actual experiences are combined in adventure games like Minecraft and Walking Dead. In a private virtual NFT Marketplace, we provide NFT game resources like special tickets, costumes, power boosts, and maps.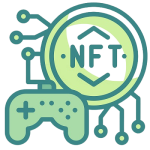 NFT for Action Games:
The gaming industry's attention-seekers, action games present enormous prospects for NFT. To accommodate a large audience, we develop our gaming assets, such as characters, Special Powers, equipment, and tickets into NFT.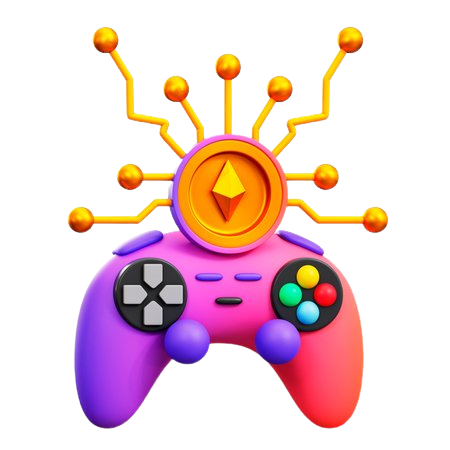 NFT for Arcade Games :
Arcade games are enjoyable elements of the gaming industry. We support the implementation of corporate NFT in your gaming environment and the conversion of your complete game to an NFT.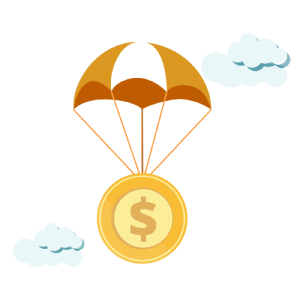 NFT for Board Games:
Online board games with a social aspect, like Ludo, are available. Each player will have a distinct image of themselves. We give you the opportunity to stand out from the crowd with a distinctive NFT.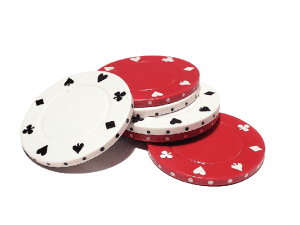 NFT for Casino Games:
Play at casinos like Bond with NFT. We provide NEFT so that casinos can play for NFT instead of actual money and represent themselves. Additionally, NFT makes it easier for casinos to express asset value.

NFT for PvP Battle Games:
With unique upgrades, outfits, skills, powers, and weapons, PVP war games are made to rock your gameplay. Your virtual game assets cannot be turned into valuable NFT for a limited time only by us.
NFT Game Development Services
We only provide NFT Marketplace development options for games. In the form of NFT, the marketplace lists a wide range of gaming assets and collectibles. Additionally, our NFT Marketplace makes it simple to create your own NFT assets that resemble real-world gear and can be included into the gaming experience. 
The distinctiveness of NFT allows the games to exhibit their identities using NFT exclusive gaming assets. NFT provides elements for exclusive gameplay in games for Unity.
The NFT Powered Game Revolution
With its exceptional characteristic and unique features, NFT has established a new trend in the cryptocurrency market. The key component for its sudden increase in significant market trends is its capacity and distinctive Assets. The gaming industry is a sizable one with the ability to draw in a broad audience of people of all ages. Due to advances in technology and the environment, the mega industry has grown and changed significantly. The introduction of new technology and market trends uses the gaming sector as a benchmark. Gamers' excitement and interest help society comprehend and use the newest technology. By introducing game assets, the massive gaming sector is increasing its revenue.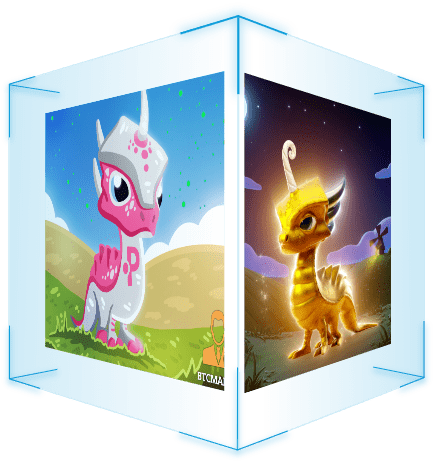 Exceptional non-fungible Token game development services
With the help of our NFT token development services, non-fungible tokens may be used for digital assets and can be exceptional. NFT represents and makes available digital acceptance to assets that have undergone a thorough investigation. There is no way to return it. Each NFT has a different condition from other NFTs and is distinct from them. Non-fungible tokens cannot be bought on the exchange market since they cannot be exchanged. They can be created, bought, sold, and traded in respective markets.