Expand Your Business with Solana Blockchain Services
RG Info Solutions creates quick transactional experiences for a variety of DeFi and custom dApps using Solana blockchain development. We needed a scalable consensus mechanism to hasten the general adoption of validators, and Solana was the ideal option. We assist businesses and startups in launching user-friendly dApps that are propelled by the Solana network's scalability and speed. We offer DeFi, Web3, and NFTs blockchain development services in Solana. Get in touch with us to learn more about the Solana dApps development portfolio. 
Solana-Based Development Services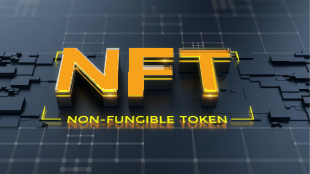 NFT Marketplace Development
By optimizing your marketplace for decentralized NFT minting, storefronts, sales, and other marketplace features, we assist you with developing and deploying your own NFT marketplace on the Solana Blockchain.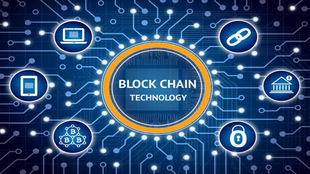 Through sound technical analysis, our consulting services help you understand how the Solana blockchain could benefit your company. They assist in maximizing speed and scalability for a variety of projects.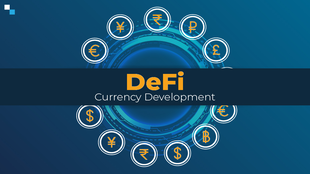 DeFi & Wallet Development
All Solana projects receive web and mobile wallet creation services from us, and we use payment integration solutions to make sure the wallets are user-friendly, safe, and law-compliant.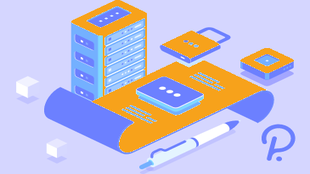 Smart Contract Development
Solana smart contract development services, allows you to automate and defy faith in the execution of your business contracts. Smart contract just contains programme logic and is read-only mode.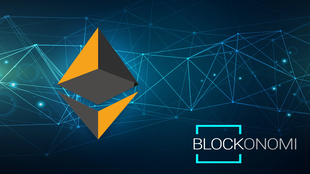 Take advantage of the Solana blockchain to tokenize your assets and produce fungible or non-fungible tokens. Utilize our Solana token development services to improve liquidity and fully control your digital assets.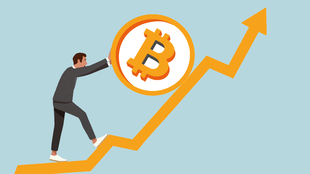 Crypto Exchange Development
We integrate Solana to Exchanges via Serum, the special Solana-based protocol. Cross-chain swaps are easier by Solana integration, which also provides users with the best ordering and prevents transaction conflicts.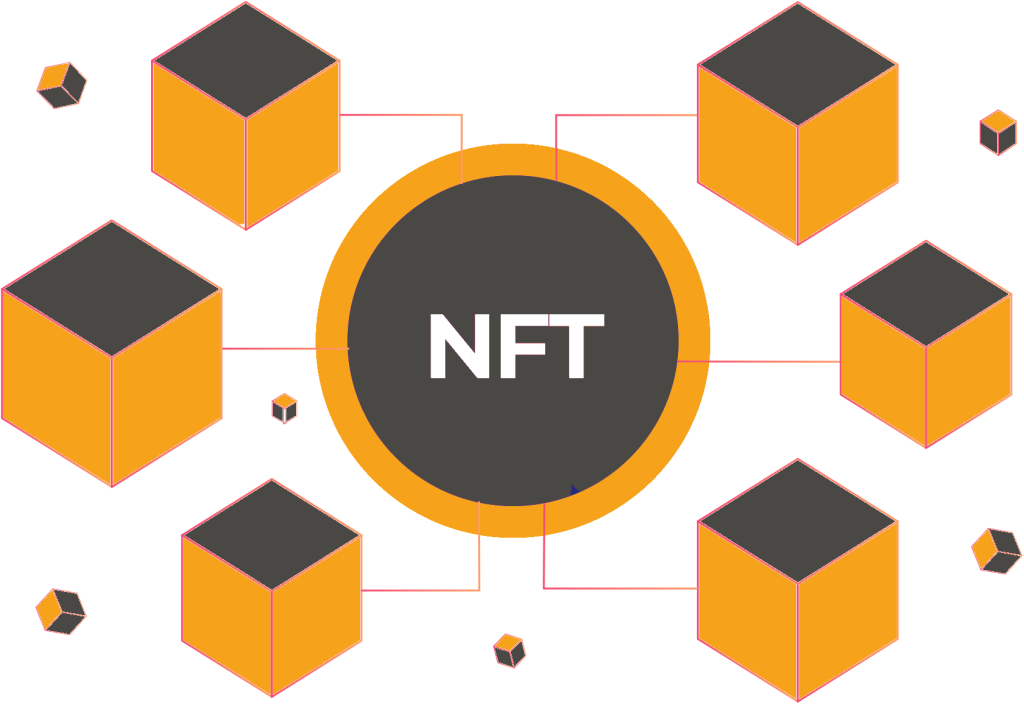 Uncovering a Decade of Blockchain Expertise!
History is recorded as a lineage of the transaction time via the Proof of History consensus process. The delay function is high-frequency verified. A predetermined number of sequential steps must be taken before the function can be evaluated. The Solana blockchain features cryptographic clocks built into every node that keep track of the chronological order of events, enabling great ecosystem throughput & efficiency.
RG Info Solutions has developed its competence in Solana development services over the course of years of experience creating scalable and secure blockchain platforms.
Why Hire Solana Developers From Us?
You may get assistance with Solana Blockchain software development from RG Info Solutions thanks to their professional support staff. We have coding specialists on staff who can create Solana Blockchain Apps with extra functionalities. By offering services that are focused on business, RG Info Solutions serves all significant industries and greatly benefits their clients.
We meet your needs promptly because we are a reputable NFT development service provider. We currently have developers who are adept at working in the NFT industry. Additionally, we offer post-development support and upkeep. Get in touch with us today to get started.