Crypto Game Token Development
With RG Info Solutions, the most reputable token development company, you may launch your cryptocurrency token and grow your cryptocurrency business. We are aware that NFTs (Non-Fungible Tokens) are rising in popularity due to their distinctiveness and usefulness as a means of proving ownership of digital assets. By building your own token on top of blockchain platforms like Ethereum, Tron, EOS, Binance Smart Chain, Matic, Ripple, and others, our team of blockchain developers can assist you.
Blockchain Game Development Company - Hire Crypto Game Developers
We use a dynamic development method to create a decentralized gaming solution that includes problem definition, project feasibility analysis, and solution consideration. We then made a list of the difficulties we encountered while creating the application and how we overcame them in the end, taking all of these considerations into account. Over the years, games have become one of the most popular pastimes. However, the influx of online games necessitates the creation of a path where virtual sportsmen can use cryptocurrency for in-game purchases. Our goal was to create a comprehensive online gaming platform that supports games involving cryptocurrency transactions.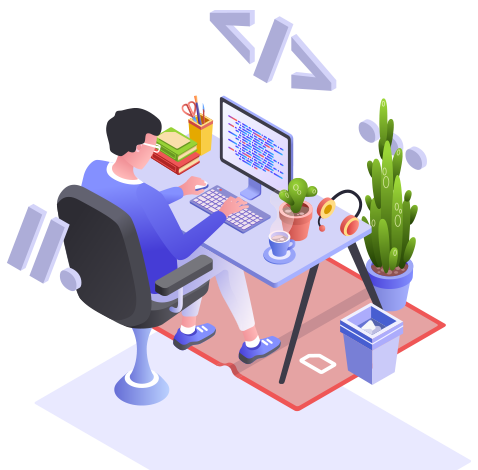 Assets Used in Crypto Game Development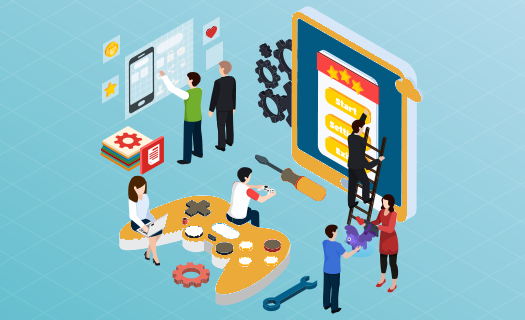 Chain games is another name for blockchain-based games. You may use the tools available in the crypto world to create games after you comprehend the fundamental structure involved in building a smart contract and deploying it on a blockchain.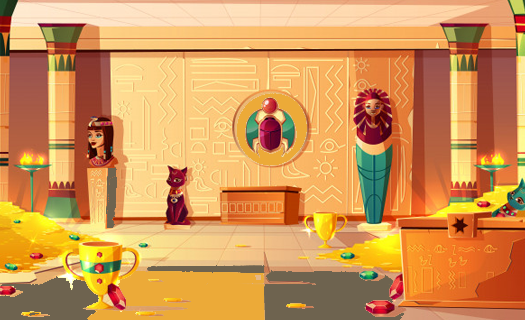 A Blockchain character can have a distinct history and skill set because they are completely player-owned and have separate identities. They have evolved into independent entities that may move freely and peer-to-peer across different users, replacing account-based access management and data storage.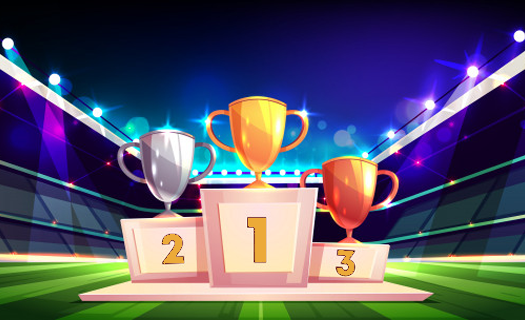 Blockchain gaming enables players to "buttle" their accomplishments, also monetize their skills and, in turn, create a new skill-based NFT asset class. The rarity of a player's combination of accomplishments and their skill level directly affect the value of the NFTs.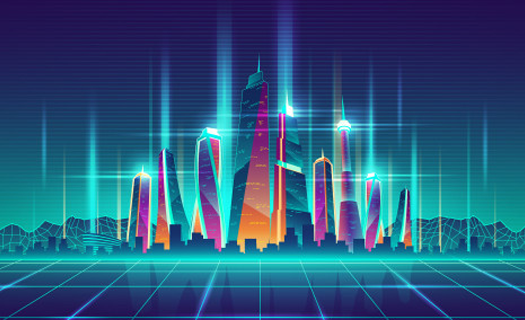 Use the straightforward Builder tool to create settings, artwork, challenges, and more, then participate in events to win prizes. For more seasoned creators, the SDK offers the resources needed to flood the world with social games and applications.
How does blockchain manage in-game purchases?
Online players are locked into their virtual worlds by one-time, non-transferable expenditures made to acquire unique swords, guns, or other add-ons to play their adventure, combat, and other games. Companies aim to change that by registering the purchases using blockchain technology and converting the formerly one-way transactions into liquid assets that can be exchanged for cash. Many businesses that lacked accountability have benefited from blockchain technology. The capacity to establish a trustless environment that enables irreversible online transactions between strangers is at the heart of this technology.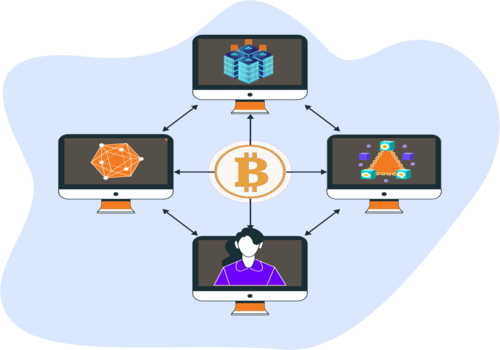 Blockchain Game Development Life cycle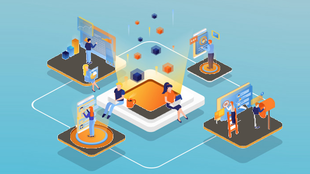 Understand how your project should be done. After that, you meet with your developer and are asked a seemingly endless series of confusing questions, including things like what smartphone screens you want your design to work with, among others.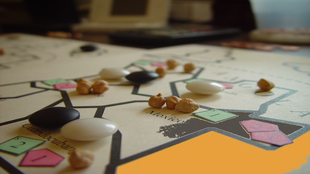 After that, it's time to download it on a tablet and create a black-and-white replica of each screen. The actual content and color scheme have not yet been included, these resemble a finished design in some ways.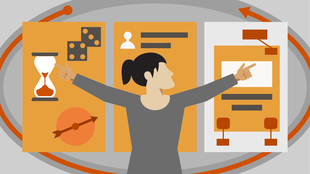 Now that the blueprint has been created, it's time to give your digital project a distinctive appearance and feel. Your software will stand out thanks to the designers' efforts, which are done in a set order.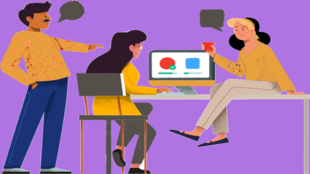 All potential risks should be covered by adequate testing. Some of the checks can be performed using automated testing to streamline the testing process. However, it is impossible to be certain of the quality without auto and manual examinations.
Finally, you can release the game to the retailer or give it to the proprietor of the company to use in their offices. It's always simpler to repair bugs before release than returning to this phase repeatedly.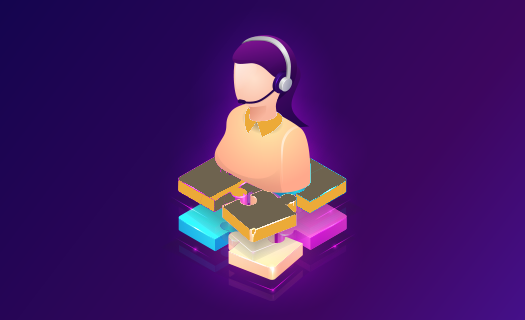 The advanced features that have been accumulated in the project's backlog are added as you continue to improve the app. Our developer, who is self-respecting, promises to provide technical assistance for any additional issues that might emerge.