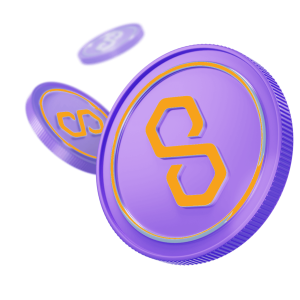 Enhanced speed security and complexity With our polygon blockchain development services
We create a top-tier multi-chain system, merging the finest of Ethereum and sovereign blockchains into a Polygon, to enable startups, companies, and organizations to take full advantage of Web3. In order to gain higher ratings, modularity, and dominance while minimizing environmental impact, we assist you in developing open, reliable, and scalable dApps that offer exceptional connection and flexibility.
Our Polygon Blockchain Development Services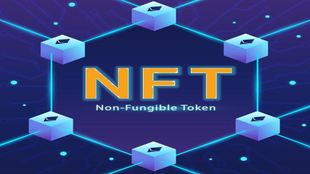 NFT Marketplace on Polygon
With scalability, security, interoperability, and adaptability as its cornerstones, Polygon NFT Marketplace is a multi-chain compatible platform that we assist you in developing and launching. We successfully address the issues of slow transaction speeds and high transaction fees in our Polygon NFT markets.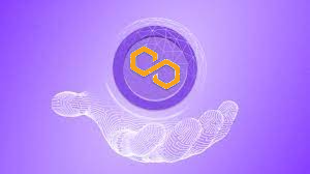 Polygon Token Development
A key step in creating a token that adheres to Ethereum token specifications is the development of the Polygon token by RG Info Solutions. Our approach for developing Polygon tokens makes sure that the created tokens are simple to use on the Polygon Blockchain.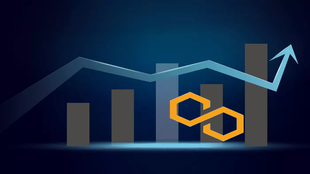 Polygon Wallet Development
The advantages of a modern borderless economy can be accessed with our Polygon wallets. Mobile apps, desktop apps, and browser extensions are all part of our development offerings. We also offer customizing services like multi-coin support, platform compatibility across platforms, QR scanner, etc.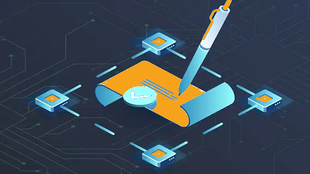 Smart Contract Development
We develop smart contracts with flexibility and Ethereum compatibility using our knowledge in the Solidity and Vyper programming languages from Polygon SDKs. With the modularity, pluggability, and extensibility of Polygon plus all of Ethereum's advantages, our smart contracts offer a superior solution.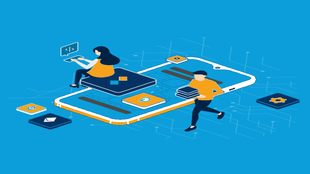 We offer you first-rate dApp development services for DAO, Defi, NFTs, and gaming. Additionally, we offer migration services for dApps running on any other EVM chain or on Ethereum. Create an enterprise-grade decentralized application with great design using Polygon, ensuring maximum ROI and accessibility.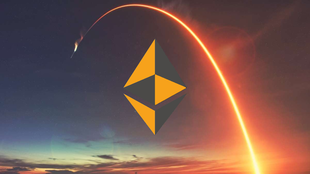 Polygon Integration Services
We integrate projects to the Polygon ecosystem with our end-to-end Polygon configuration and integration services, whether you are a provider of meta-transactions, hosting blockchain full nodes, or developing dApps. With great scalability, modularity, and sovereignty enabled, you may successfully complete your blockchain project.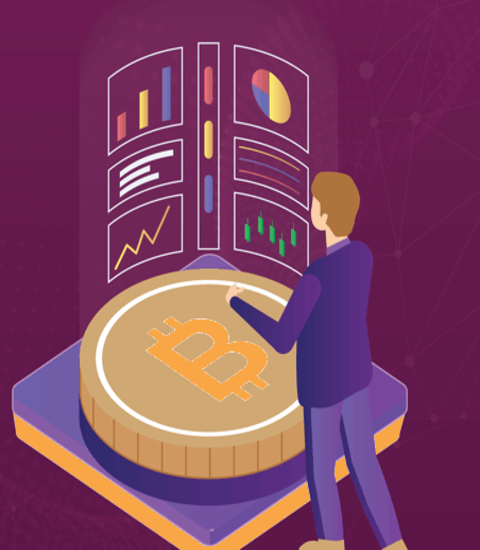 Businesses Leveraging The Next Big Thing In The Crypto World!
In terms of trading volume, Polygon was among the best-performing assets on CoinSwitch. Scalability platform Polygon MATIC enables interoperability between blockchains supported by Ethereum. For organizations and companies who demand decentralized payment solutions, this platform is also used to create additional Ethereum blockchains. The main objective of Polygon MATIC is to support an Ethereum multichain environment. The network calls itself Ethereum's internet of blockchains for this reason.
The creation of this platform addressed the scalability issues with Ethereum and made use of side chains as scalability resources.
Why Hire Our Polygon Development Company ?
All of the benefits of the Ethereum ecosystem are present in Polygon, along with interoperability, scalability, and modularity. These benefits include the ecosystem's intrinsic security, user experience, domination in the market, and access to well-established tech stack, tools, and languages. This security service enables Polygon PoS chain-based blockchain networks to benefit from and be assured of top-notch security. It offers improved cross-platform performance and a positive user experience without the inconvenience of establishing a connection to a decentralized environment.